Notice
Recent Posts
Recent Comments
« 2022/08 »

| 일 | 월 | 화 | 수 | 목 | 금 | 토 |
| --- | --- | --- | --- | --- | --- | --- |
| | 1 | 2 | 3 | 4 | 5 | 6 |
| 7 | 8 | 9 | 10 | 11 | 12 | 13 |
| 14 | 15 | 16 | 17 | 18 | 19 | 20 |
| 21 | 22 | 23 | 24 | 25 | 26 | 27 |
| 28 | 29 | 30 | 31 | | | |
Archives
Today

13,870
Total

74,342,888
관리 메뉴
내셔럴 지오그라피 사진들 본문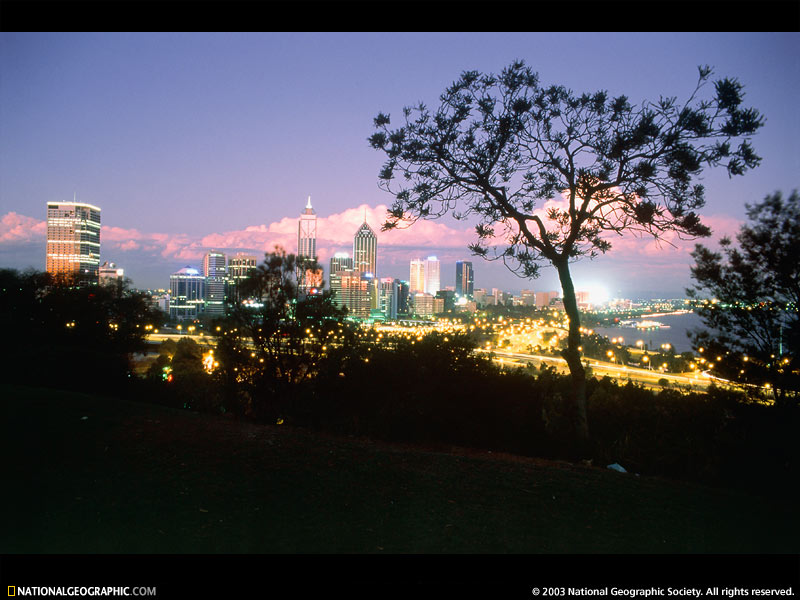 Near Perth, Australia, Photograph by Sam Abell "The lights of the world's loneliest city shimmer to life as the last of the sun's rays recede over the Indian Ocean. Separated by 2,000 miles [3,219 kilometers] of desert and mountains from Australia's eastern cities, Perth evokes a frontier feeling—a sense that the bush is never far away—that belies its modernistic skyline and air of prosperity." —From the National Geographic book Australia: Journey Through a Timeless Land, 1999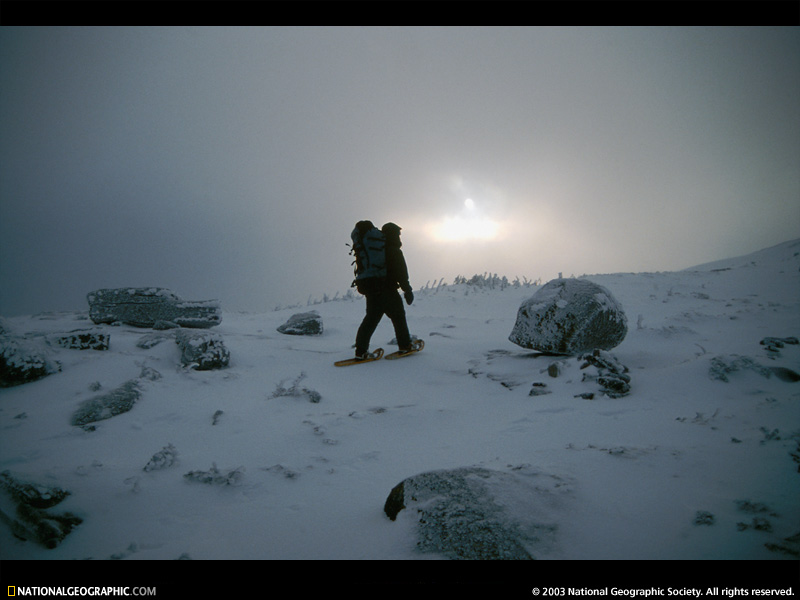 Adirondack State Park, New York, 1997 Photograph by Maria Stenzel "Shoeing up Mount Skylight, Adirondack resident and part-time guide Kevin Burns appreciates the power of place. 'I grew up in Albany, which now is busy as an ant farm,' he says, 'everybody racing for their piece of food.' But not here. 'When it snows,' he says, 'I smile.'"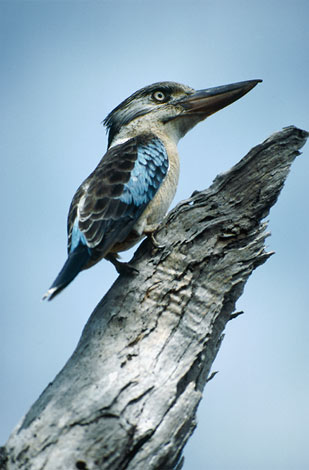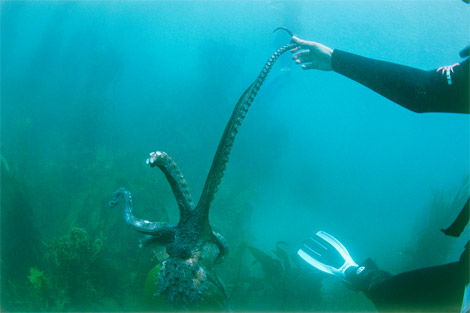 Kaikoura Canyon, New Zealand, 1997 Photograph by Maria Stenzel The Maori people named their fishing ground here for the abundant crustaceans hiding in the shallow waters—kaikoura means "feast of crayfish." Other hunters, like this octopus, are also attracted to the crustacean feast.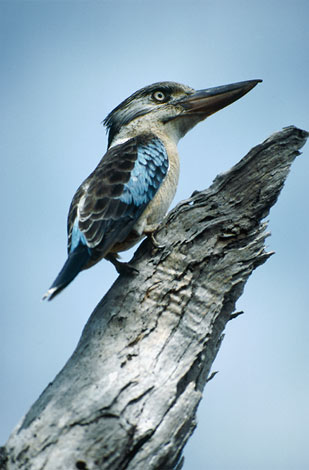 Australia, 1989 Photograph by Sam Abell "A species of kingfisher, the blue-winged kookaburra delivers a shrieking cackle reminiscent of manic laughter; two types of kookaburras inhabit Australia."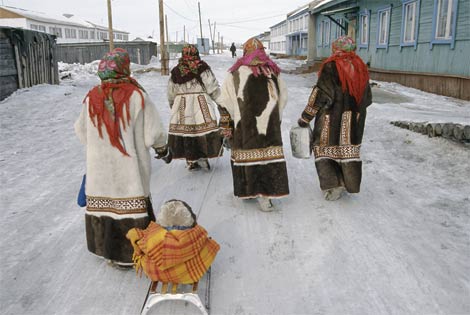 Yar Sale, Yamal Peninsula, Siberia, Russia, 1996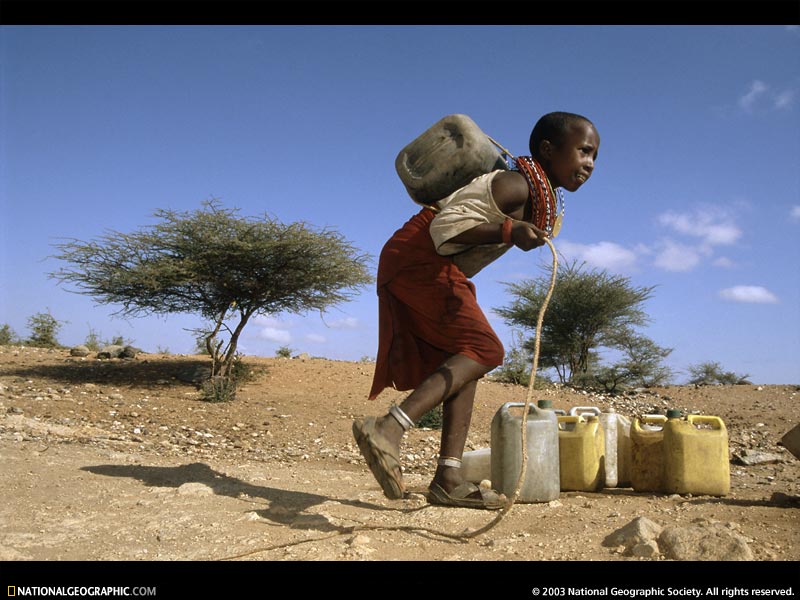 Marsabit District, Kenya, 1998 Photograph by Maria Stenzel An Ariaal girl lugs well water back home in the Marsabit District, which lies within the driest region of East Africa.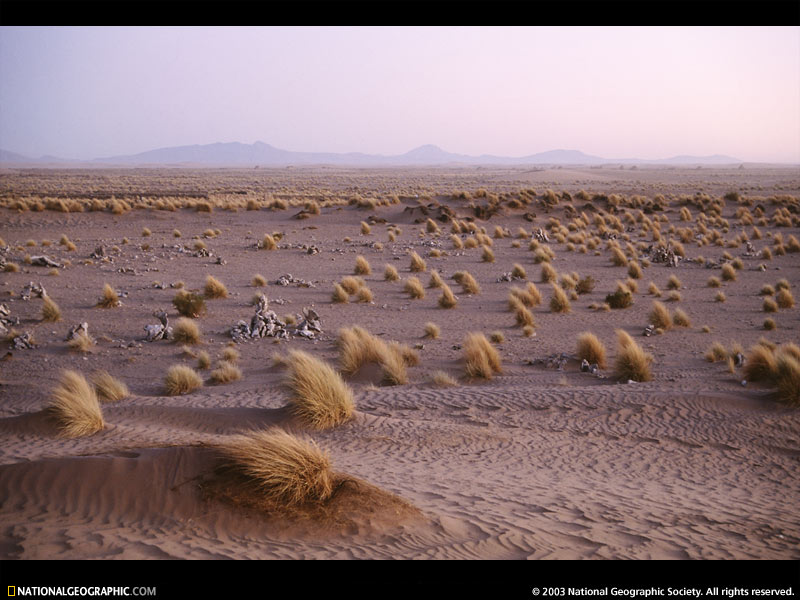 Near Ayparahui, Bolivia, South America, 1998 Photograph by Maria Stenzel The wind-whipped desert landscape surrounding the town of Ayparahui offers little sustenance to its inhabitants.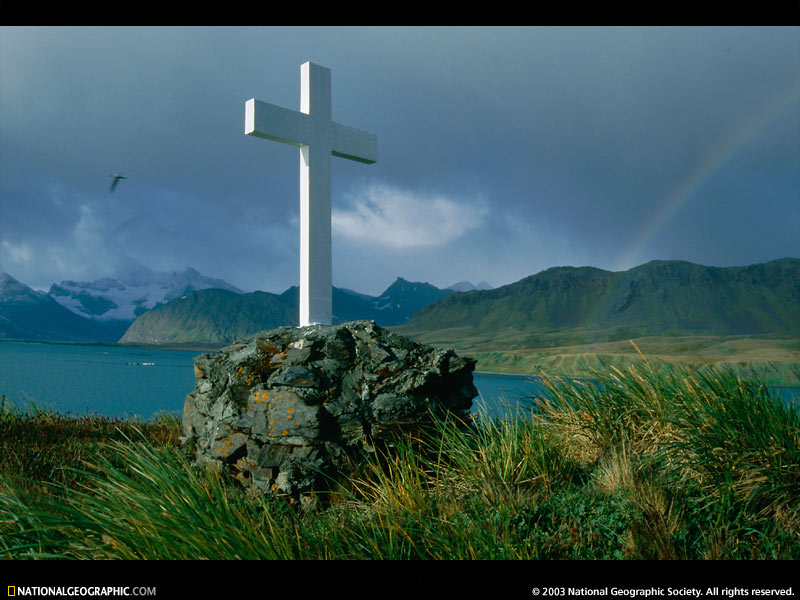 Grytviken, South Georgia island, Falkland Islands, 1998 Photograph by Maria Stenzel A cross on South Georgia island stands in honor of Ernest Shackleton, leader in an epic early 20th-century tale of Antarctic survival. Members of his expedition—not a man was lost—erected the monument after their rescue.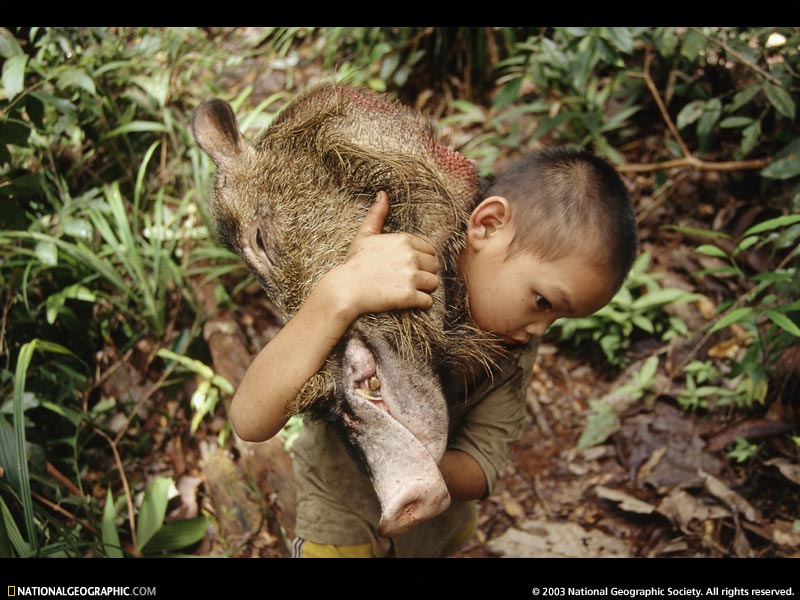 Sarawak state, Borneo, Malaysia, 1998 Photograph by Maria Stenzel A Penan boy hauls a wild pig's head home for cooking. Pigs are the main meat source for Penan nomads, but as the logging industry demolishes foraging habitat, the pigs become less plentiful.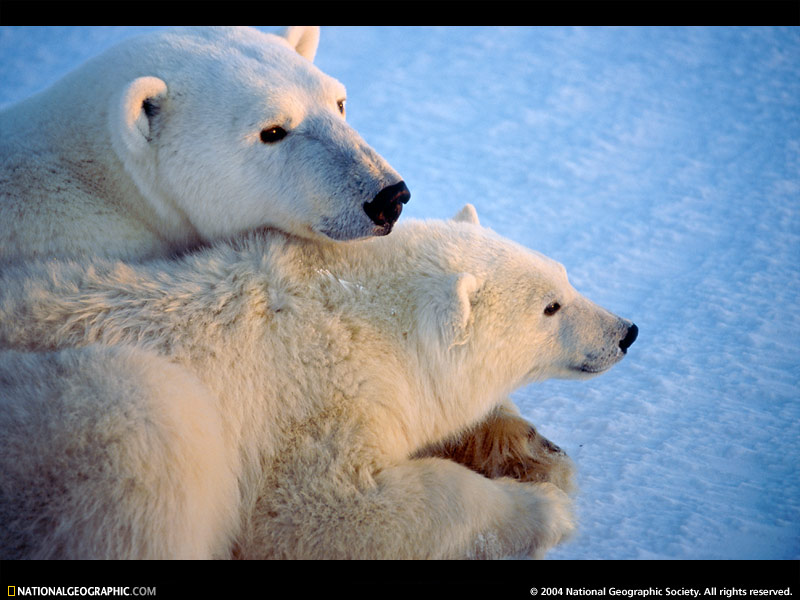 Hudson Bay, Canada, 1996 Photograph by Flip Nicklin "Most [female polar bears] keep their young [such as the cub at the bottom in this picture] with them for two and a half years, but many Hudson Bay mothers wean their cubs a year earlier. That allows them to breed every two years instead of the usual three. Perhaps the large number of seals at Hudson Bay influences this fecundity. The abundance of seal carcasses left on the ice might make it possible for young bears to scavenge at an earlier age and become independent soone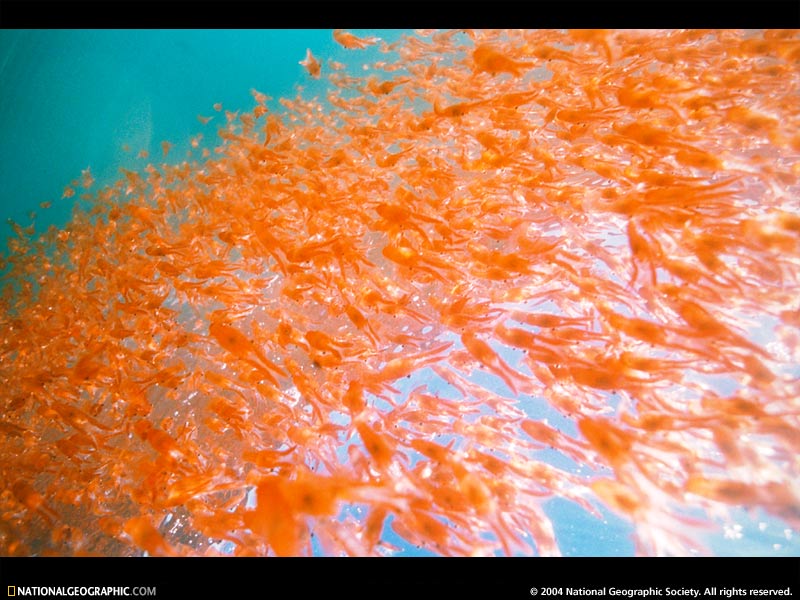 Kaikoura Canyon, New Zealand, 1997 Photograph by Maria Stenzel Just off the Kaikoura Peninsula, the ocean floor gives way to "an undersea canyon where currents mix and well up, producing a broth rich in nutrients. Drawn to the food are creatures great and small, from [these] tiny krill to the apex predator[s] ... the sperm whale and the giant squid."